There's countless things to do on holiday in North Devon. Make the most of your stay here by checking off the suggested list of local attractions we've compiled!
KAYAKING
Kayaking is undoubtedly a must do activity when on holiday in North Devon. Experience the fun of exploring Combe Martin's dramatic coastline on the latest sit-on-top kayaks.
SOUTH WEST COAST PATH
Combe Martin sits on the South West Coast Path which passes through some of the most beautiful villages and towns with plenty of places to admire the magnificent beaches, spot the seals, marvel at the vistas, discover a traditional North Devon cream tea, or enjoy a welcome local ale in a friendly pub.
ARLINGTON COURT
Arlington Court is an ornate Regency house set in impressive grounds and is an Aladdin's cave of treasures and curiosities. It is home to the National Trust Carriage Museum which contains over 40 Regency and Victorian carriages including the gold Speaker's State Coach last used at the wedding of Prince Charles and Princess Diana.
RIDING ON EXMOOR
Enjoy a leisurely escorted horse ride along the coast through beautiful woods, hills, moors and valleys, whether you're an experienced rider or first-timer who has never been on a horse before!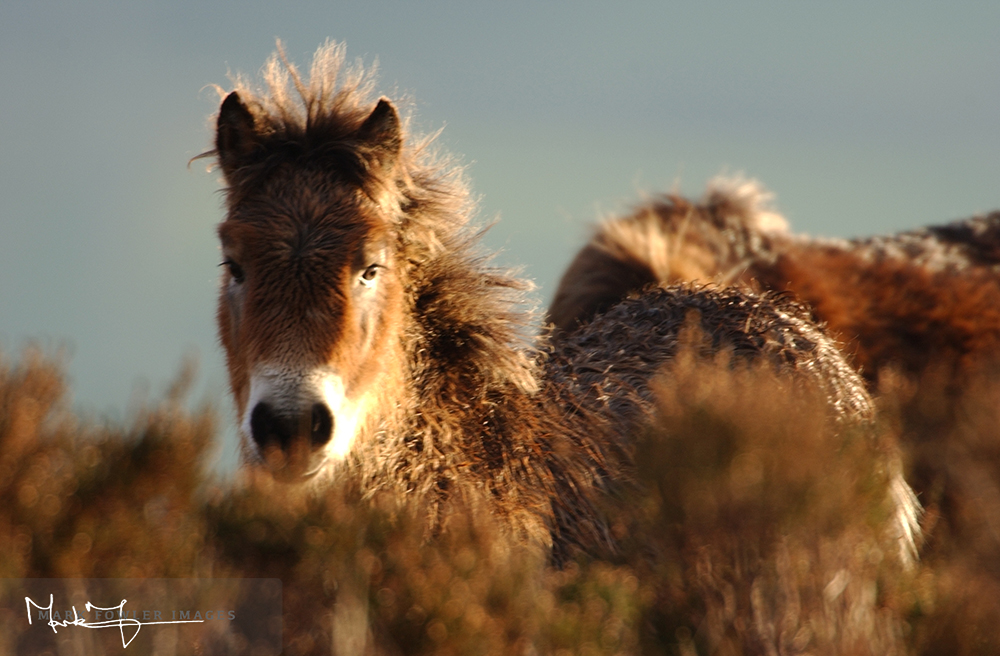 LUNDY ISLAND CRUISES
Lundy Island, situated off the North Devon Coast, is an extraordinary place. Remote and tranquil, it is a place of rugged natural beauty, without cars or pollution. From March to October the graceful old supply vessel MS Oldenburg carries visitors from Bideford or Ilfracombe to climb to Britain's highest lighthouse, see flora and fauna unique to the island and observe the array of birdlife.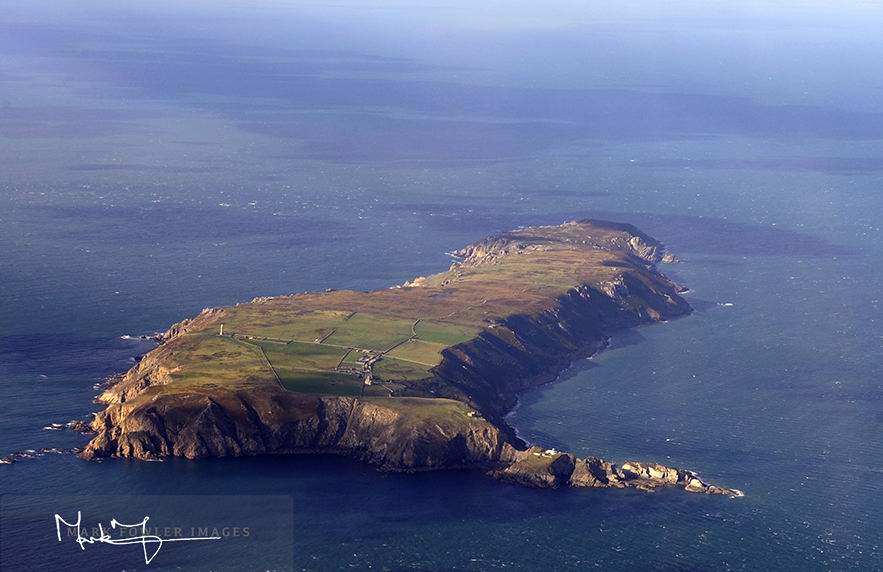 DINOSAUR PARK
Set in 28 acres of spectacular subtropical gardens, The Combe Martin Wildlife and Dinosaur Park has been welcoming customers for nearly 30 years. The family-run business features lions, wolves, sea lions, otters, monkeys and exotic birds - not to mention the startlingly realistic animatronic dinosaurs!
www.wildlifedinosaurpark.co.uk

EXMOOR CYCLE HIRE
Hire a bike and begin your pedal-powered journey around some of England's most beautiful coastline and countryside. With Exmoor's varied terrain, from gentle undulating roads and tracks, to lung-bursting hill climbs, there is an abundant choice of places and attractions.
LYNTON AND LYNMOUTH
Set in the heart of Exmoor National Park the twin resorts of Lynton and Lynmouth offer an incomparable experience, with steep cliffs, the famous Valley of the Rocks, woodland trails with tumbling waterfalls, a charming harbour, and the unique and exciting Lynton and Lynmouth funicular Cliff Railway.